Since 1993 we love our job.
Some information about us.

Bajo is a family-based Polish design and manufacturing company, founded in 1993 by Wojciech Bajor, an academic architect and set designer. The factory – located in a scenic region at the foot of Polish Carpathian Mountains – introduces sustainable solutions to the toy creation process. Our brand enjoys the full confidence of both children and their parents. Bajo toys are often used as pedagogical aids in kindergartens, which find applications for educational and for rehabilitation purposes.
We are commited to promoting ideas we believe to be right. Bajo has participated in many educational and developmental projects, which encourage positive social change and increase environmental consciousness.

BAJO actively strives to be an innovative wooden toy design and production company. Spanning the past twenty-five years, we have designed, made, and brought to market a thousand toy models.
Every year at the international Toy Fair in Nuremberg, Germany, Bajo presents a new collection of toys.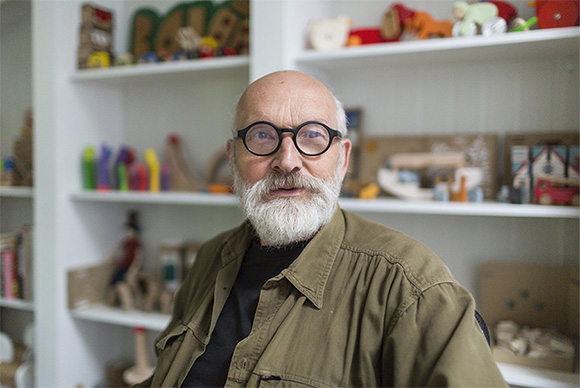 Wojtek Bajor
CEO, head designer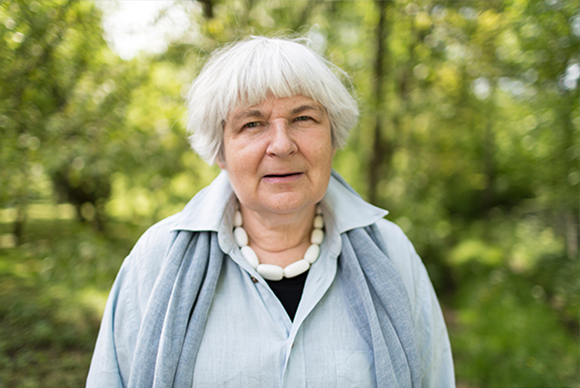 Barbara Bajor
Founder and designer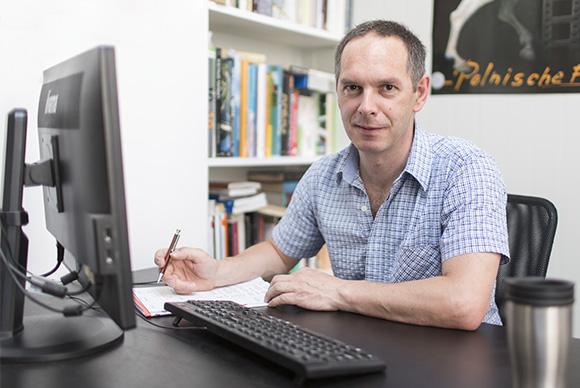 Konrad Kosecki
General manager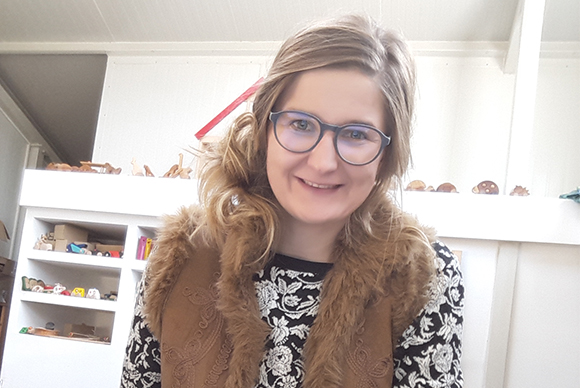 Klaudia Pietroń
Desing and marketing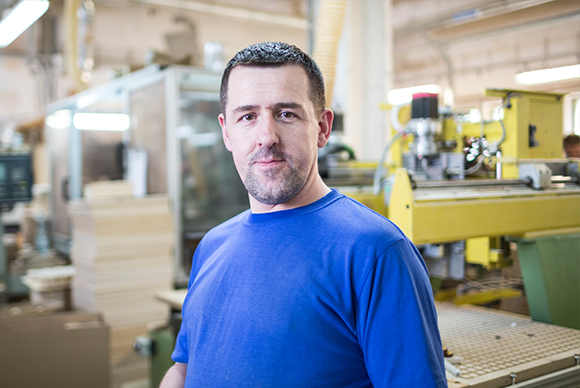 Rafał Cholewa
Production manger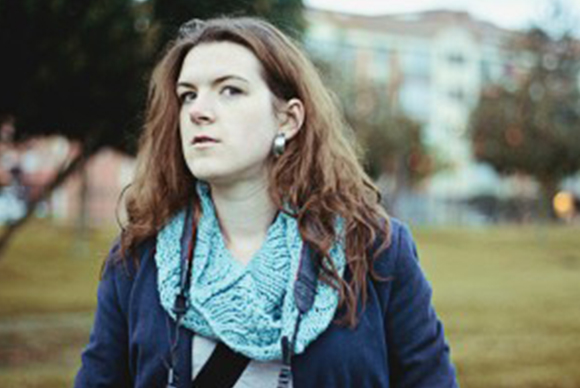 Our toys correspond to all EU and US standards and requirements for toys safety (directive
88/378/EWG and 93/68/EWG) in terms of materials, manufacture and labeling. We use only the
safest certified non-toxic paints based on natural components, which fulfill EU safety standard
(EN71) and US norms.
We support our community by using only carefully selected high-quality materials from certified
local suppliers, who respect European eco-standards of the wood production. Each product is handchecked
to ensure quality of the completed item.
All of our products are manufactured in Poland.