About Bajo
Bajo has been present for 30 years.  It was established in a tiny village of Kamionna, at the foot of the mountain bearing the same name.  We started the company at the break of  90's, in time of historical change of political system.  Back then, the free market in Poland was virtually non-existent.  We created toys for consumers yet to be.  Interest in our products was growing along Bajo's development.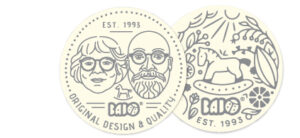 The situation in which we began our work forever determined how we run the company.  We seek inspiration in tension between conservative world of childhood and wood and contemporary pace of life, technology advancements, virtual reality, overconsumption and flood of information,
ecological issues and intensity of social change. 
What we offer to parents, grandparents and most of all to children is becoming a master of fun and game.
The real fun is based on creating new ways of communication, prescinding, using symbols, infinite possibility of new worlds.  Every child who is having fun is an artist.  There is an immense potential hidden in the act of playing and it pays off later throughout life.
We intend to serve the art of playing.  This is why we create toys.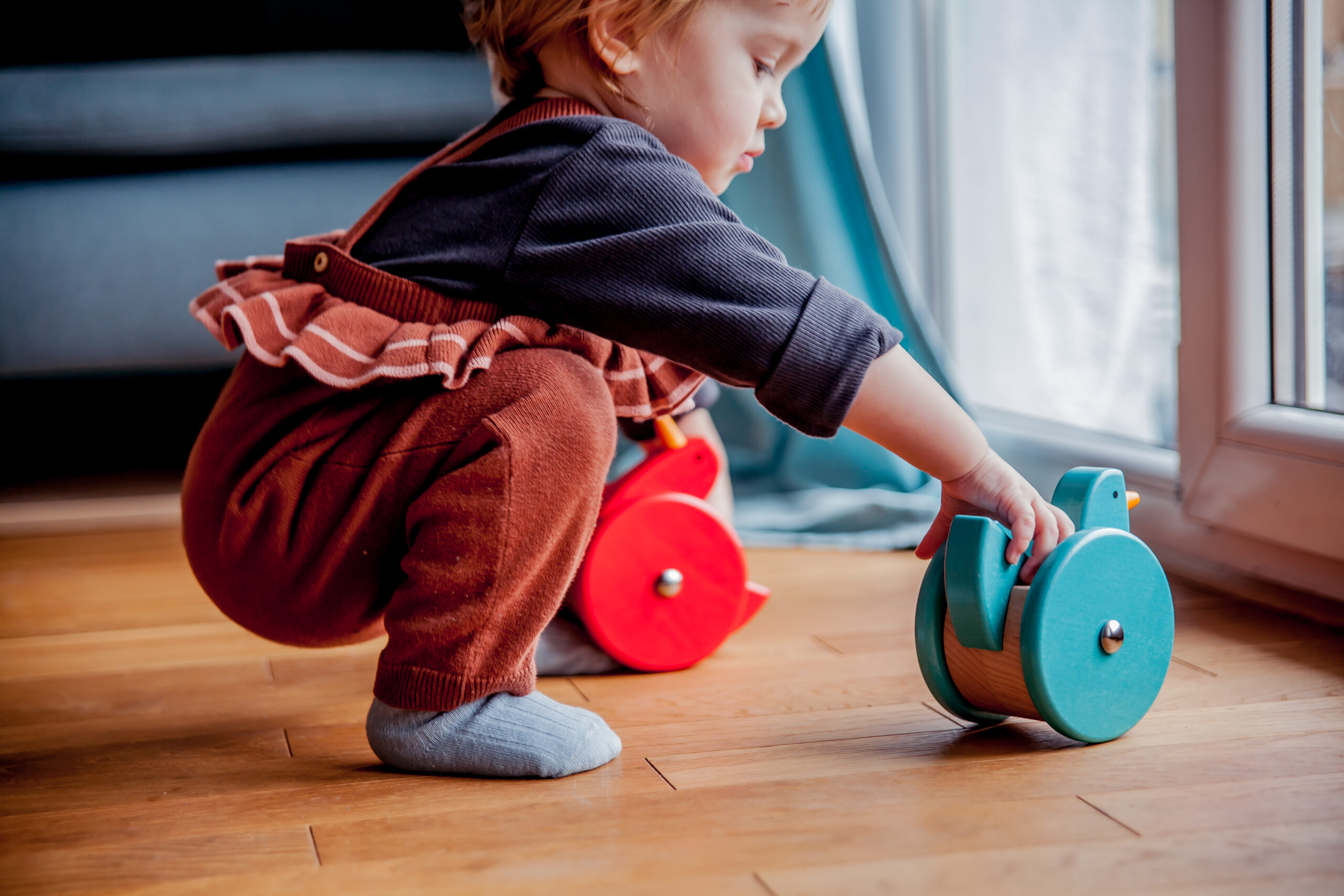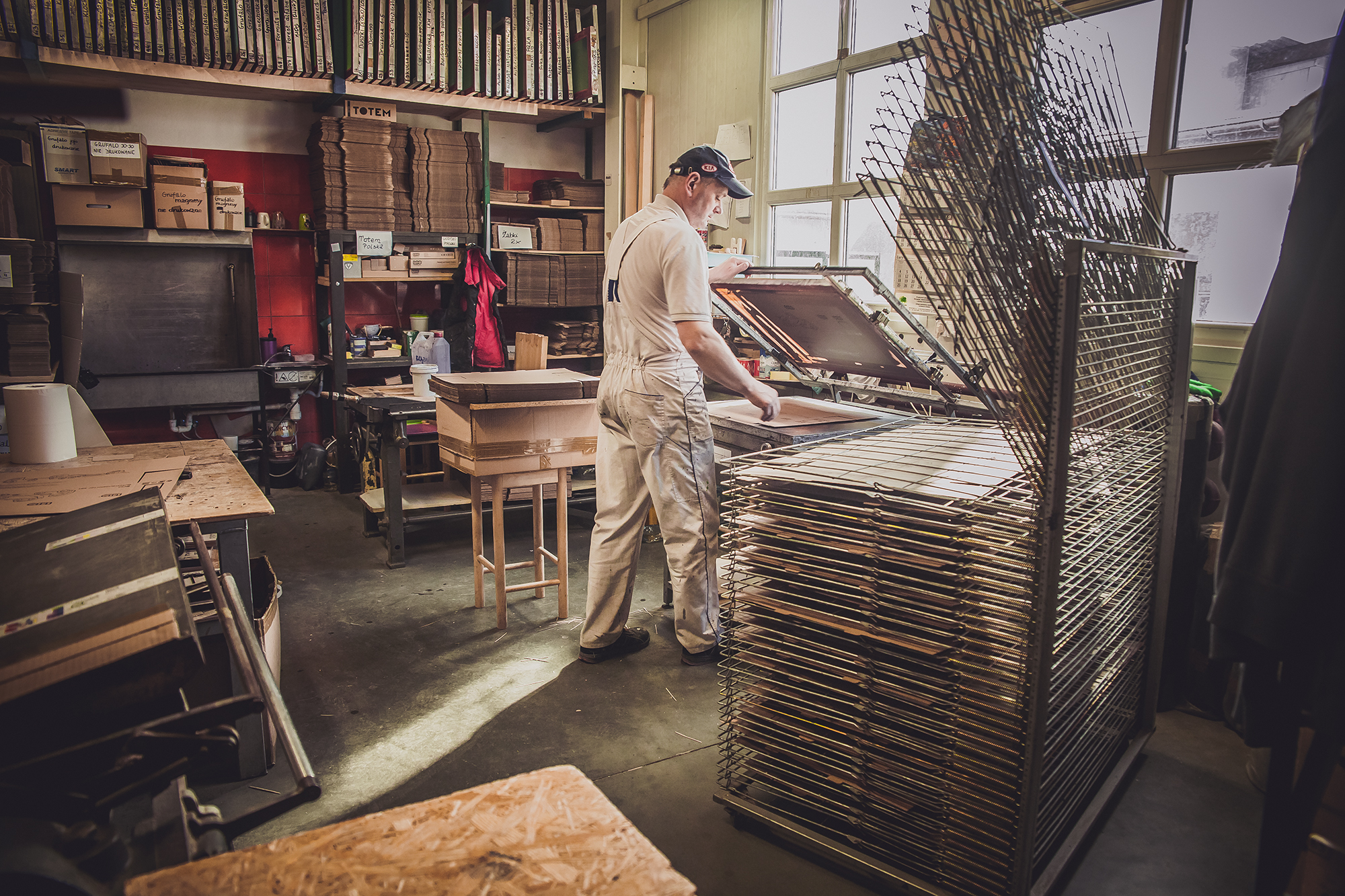 Solidarity
Bajo emerged shortly after great social victory of Solidarity movement.  The victory instantly became giant, systemic transition challenge.  In our small village, as elsewhere in Poland, there was a lack of capital, tools, technology and experience to handle the new economic order.  Idea of Solidarity gave us the concept to start production of wooden items made by elderly and disabled individuals, in such a way that did not require specialized skills.  There was abundance of wood from old orchards, which were cut down in bulk.  Finally, we, the founders, added in our professional skills.  We are master designers and academic teachers at Cracow's Polytechnic, department of architecture.  And this is how designing, producing and selling toys began.
Nowadays, our company employs people who find it difficult to compete for work.
Our pedagogical proficiency allows us to educate youth from surrounding villages and vocational schools as well as Academy of Fine Arts students.  We have taken part in numerous local and European educational, prosocial programs.  We are partners with therapeutic and juvenile centers.  The toys we make carry notion of solidarity in themselves.  In the design process we always focus on the possibilities of reaching out to new people.  The ultimate goal is to provide education and blissful childhood through the toys we create.  They have the power to inspire actions that lead to climate crisis prevention, better understanding and acceptance of social diversity.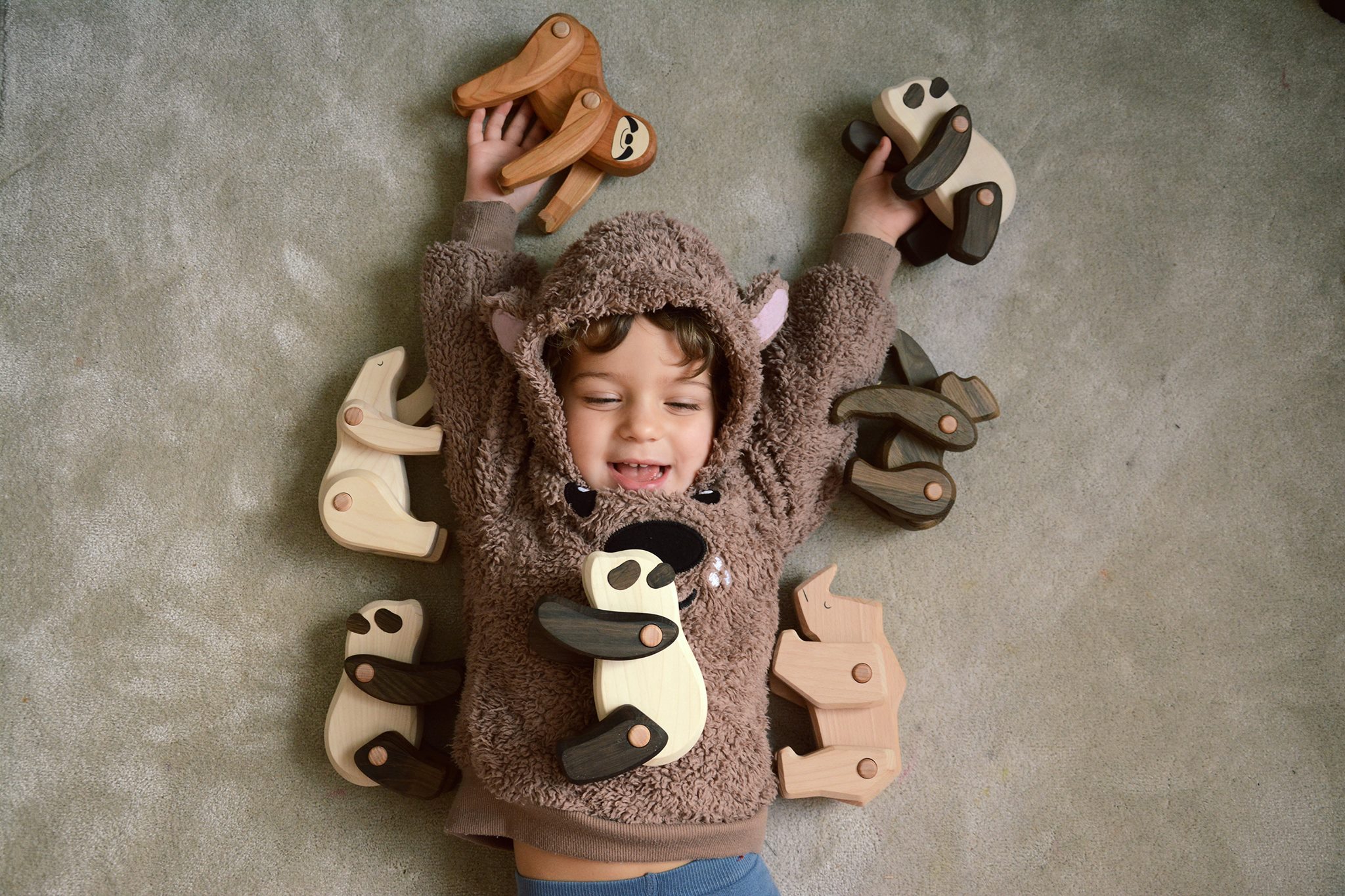 We are Eco-friendly!
We use renewable, easy to recycle material, which is wood of deciduous trees.  It comes from places with sustainable forestry.  We also source valuable detritus from furniture and parquet manufacturers.  Furthermore, we apply cardboard, wool felt and organic cotton.  However, material doesn't quite define our approach to ecology related problems.  The starting point here is design and production process.  The main objective is to make solid, lasting things.  We know for a fact that the second generation plays with the same Bajo toys.  We replace missing pieces, fix our toys and keep in touch with our costumers.  Timeless design gives new life to Bajo toys and sometimes they become home decorative elements, childhood memorabilia.  In the production process we have increased the renewable energy sources.  Factory roof is covered with solar panels.  Good proof of coexistence with surrounding nature is the fact that deer raise little ones in the woods around the factory, birds build nests inside our facility.  We basically eliminated plastic in the packaging and transport stages.  
Wooden toys communicate core ecological ideas.  Contact with wood, its friendly warmth, possibility to build a whole universe from simple elements and a message that it carries - we believe these are crucial steps in forming environmental consciousness. One may say that wooden toys convey the love for nature in a perfect way.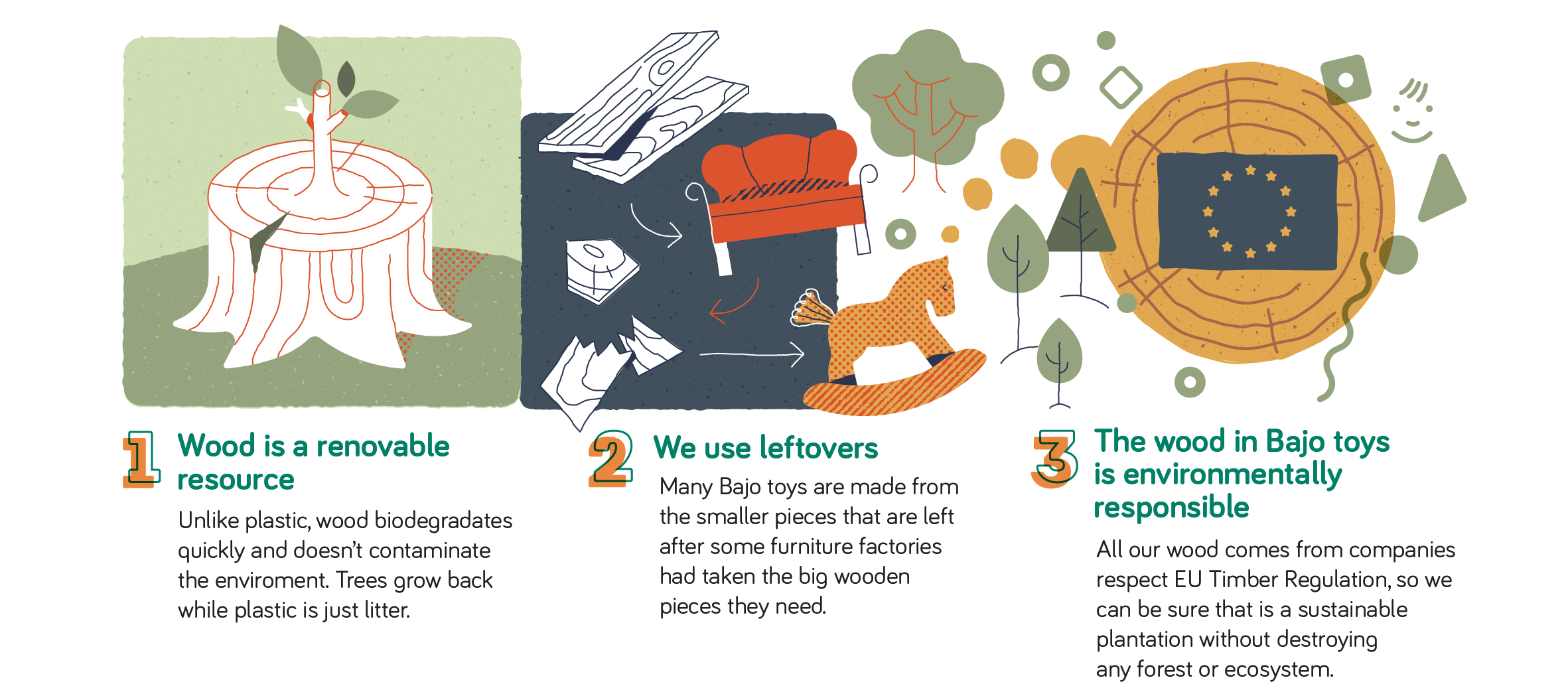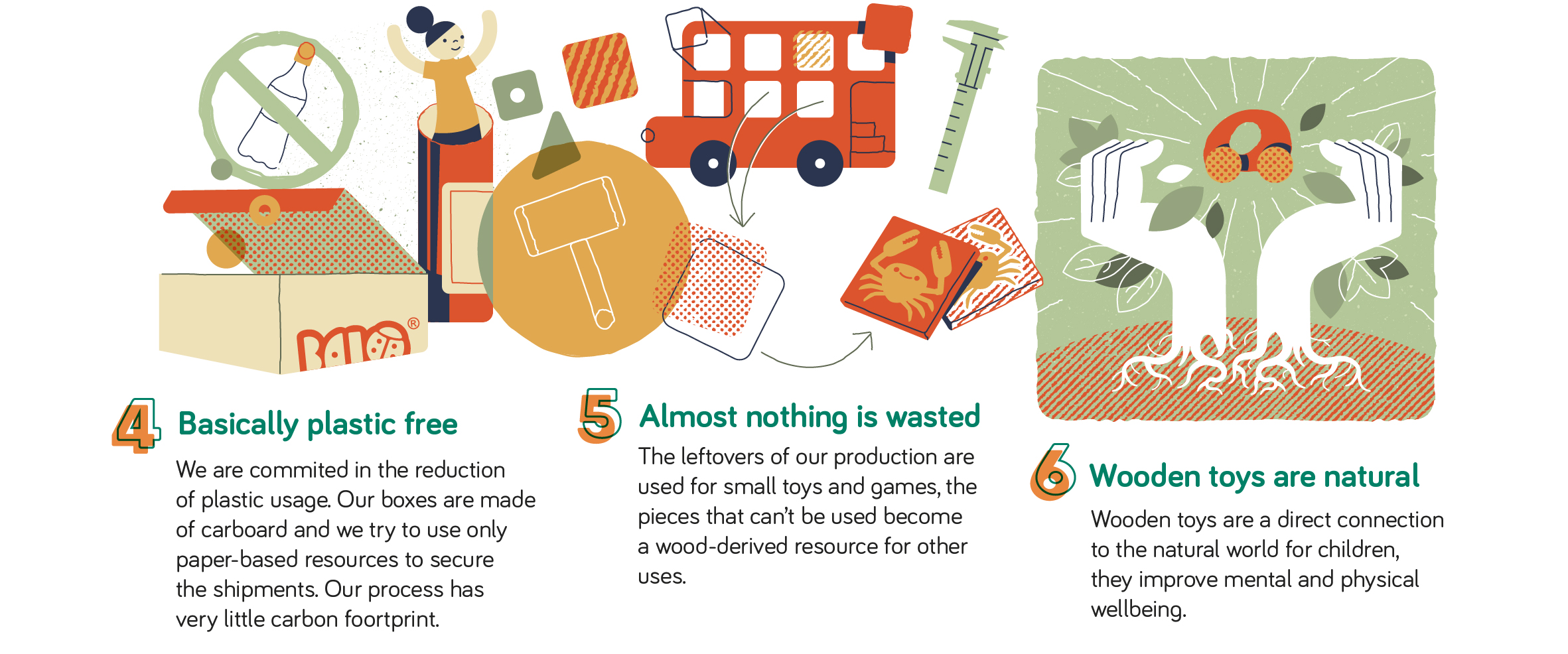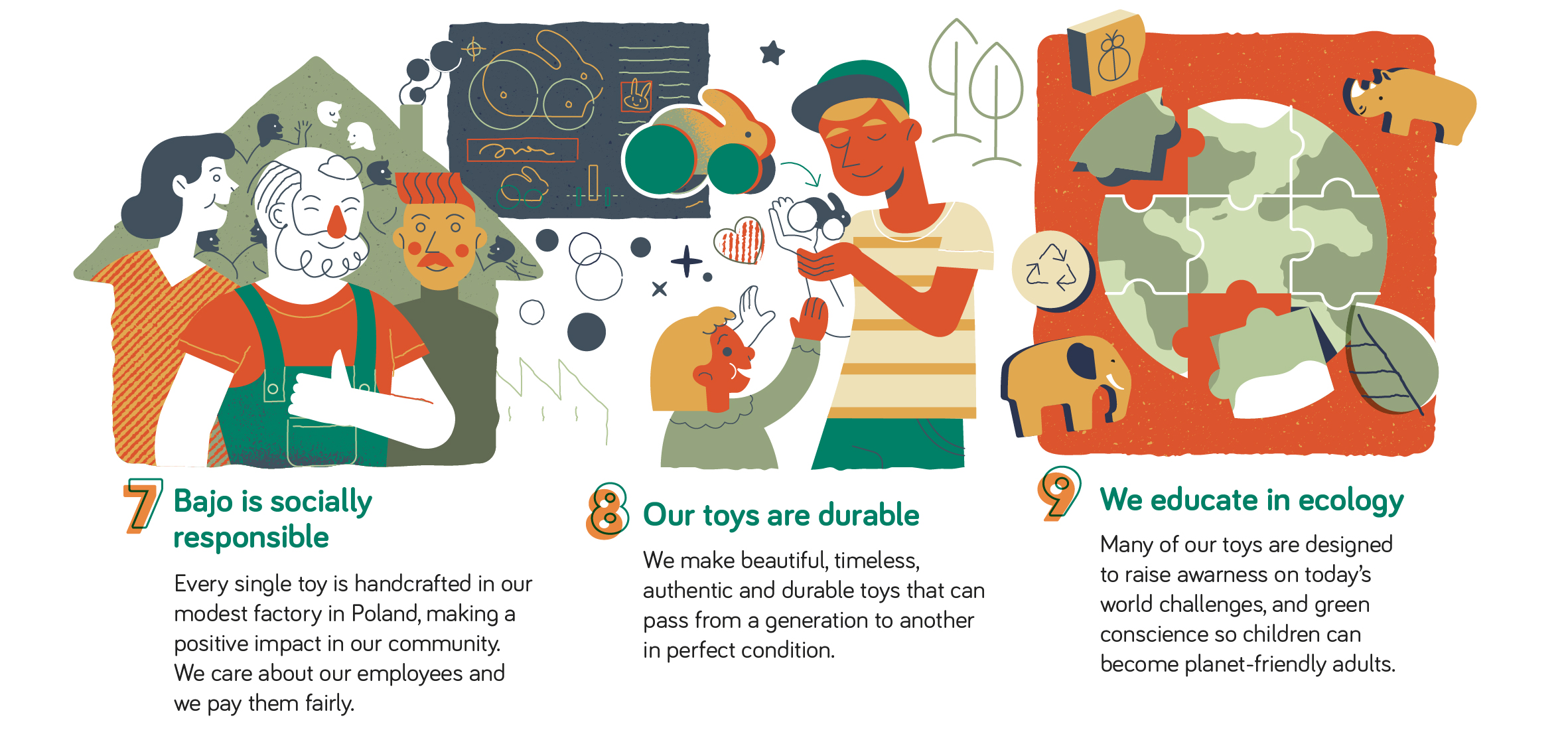 Colors
We use only certified non-toxic paints based on natural components, which fulfil EU safety standard (EN71) and US norms. We use wide range of water based paints as well as oil to protect the wood.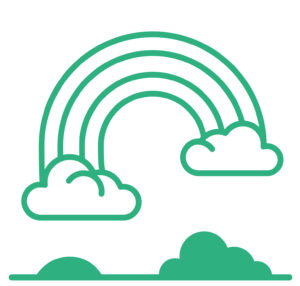 Materials
We use carefully selected high quality materials from certified local suppliers, who respect European eco-standards of wood production. The types of wood we usea are birch, sycamore, beech, oak, walnut, among others.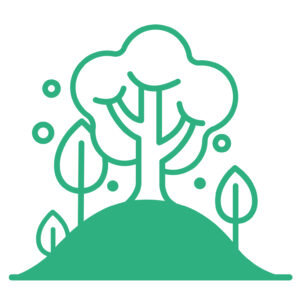 Quality
Our toys correspond to all EU and US standards and requirements for toys safety (Directive 2009/48/EC and REACH regulations) in terms of materials, manufacture and labelling. We use only the safest certified non-toxic paints based on natural components, which fulfil EU safety standard (EN71) and US norms. We support our community by using only carefully selected high quality materials from certified local suppliers, who respect European eco-standards of the wood production. Each product is hand-checked to ensure quality of the completed item.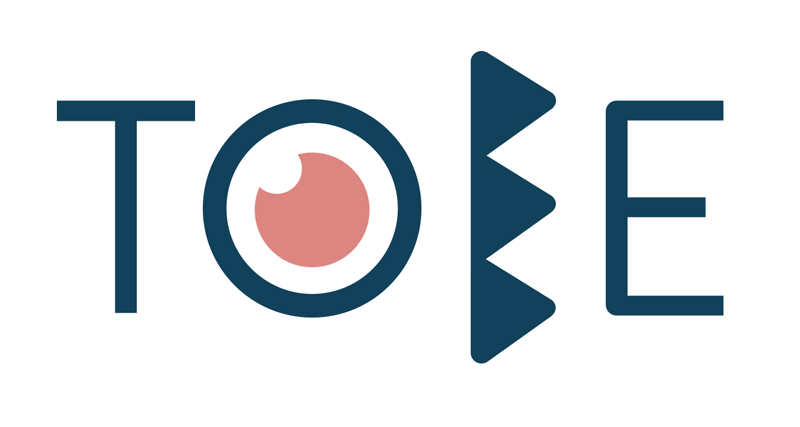 In 2013 BAJO launched a new design collective, and called it "TOBE". This project brings to market creative toys designed by multiple designers. TOBE it's all about original ideas, new design solutions and material exploration. Even thought it is still a wooden toy project it has also soft toys, always keeping the same ecological approach to design already presented in Bajo.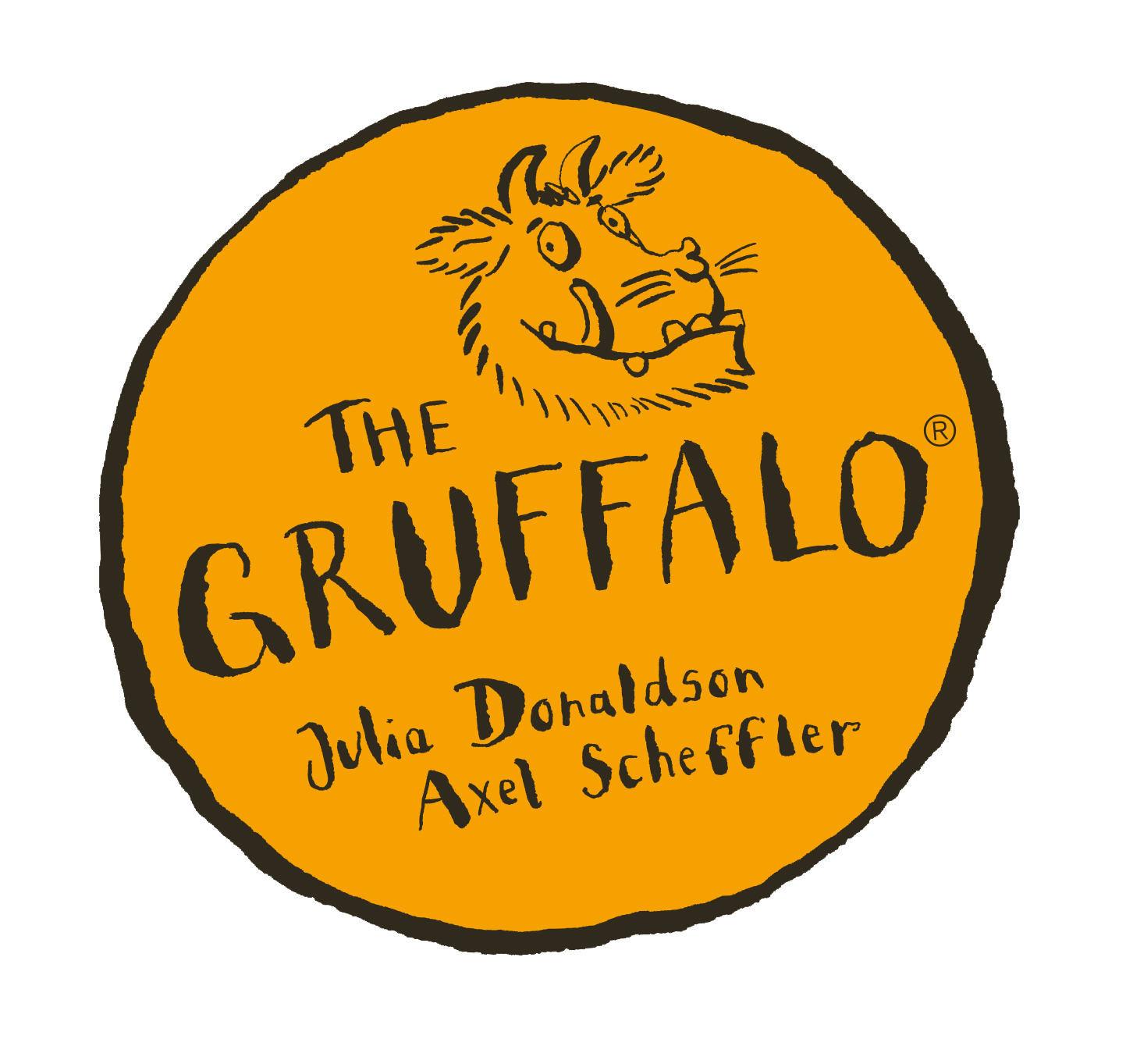 At about the same time BAJO designed and produced under license a toy collection based on the award-winning children's book written by Julia Donaldson and illustrated by Axel Scheffler : 'The Gruffalo' and 'The Gruffalo's Child'.

We are Polish!
All our toys and their parts are made in Europe
Kamionna 97, 32-732 Kamionna
POLAND
tel +48 14 613 72 46
fax +48 14 613 72 46
bajo@bajo.com.pl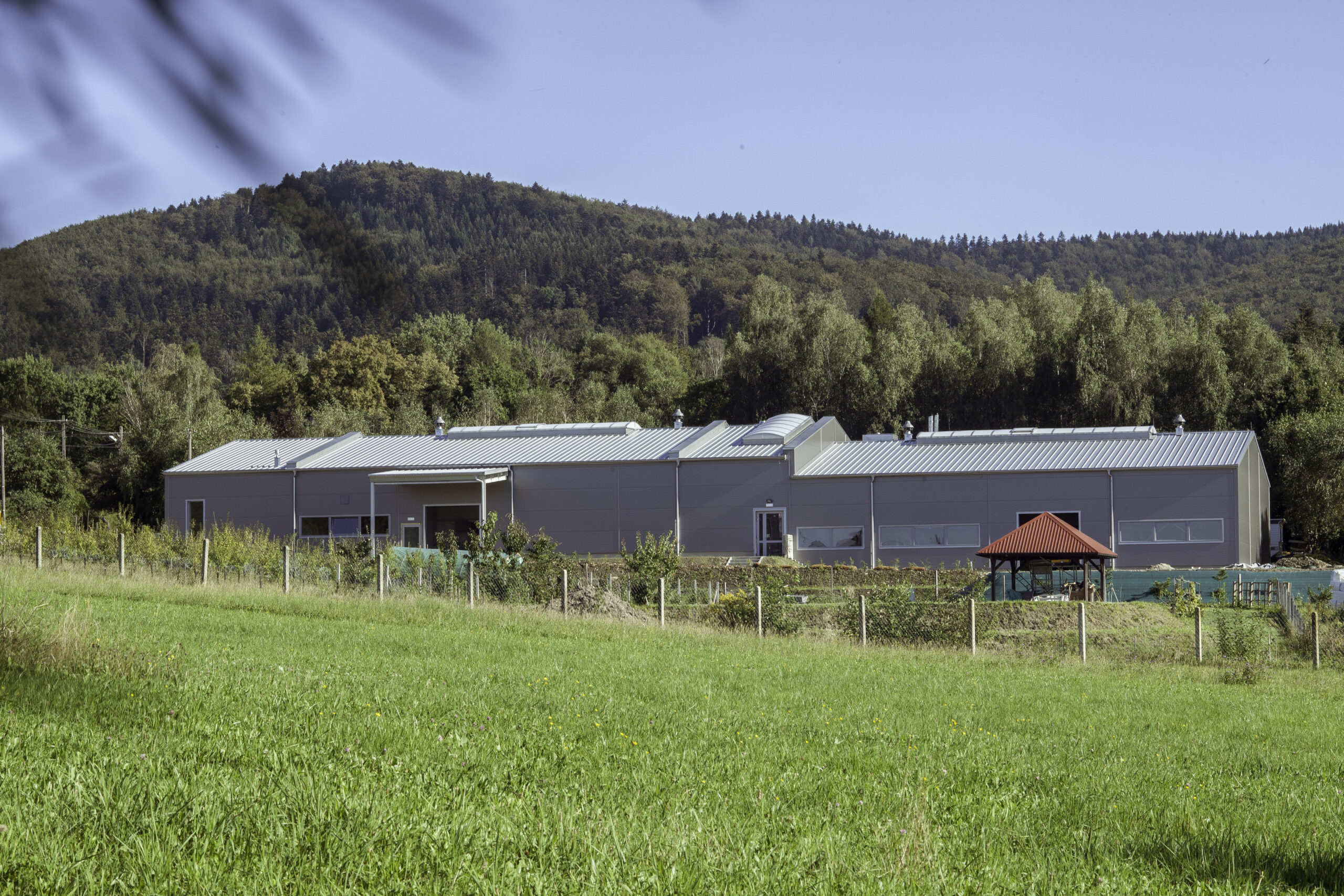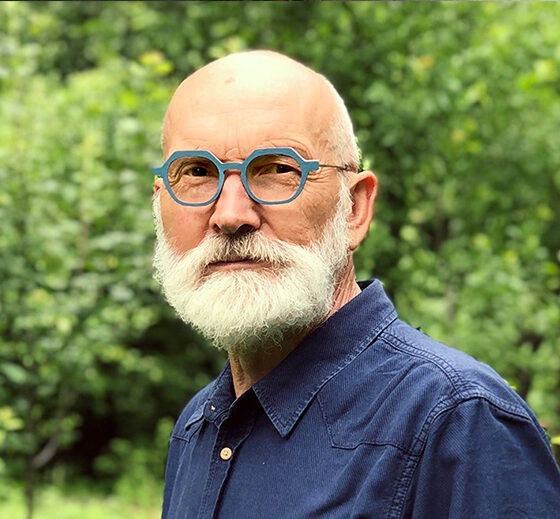 Head designer and CEO
Wojciech Bajor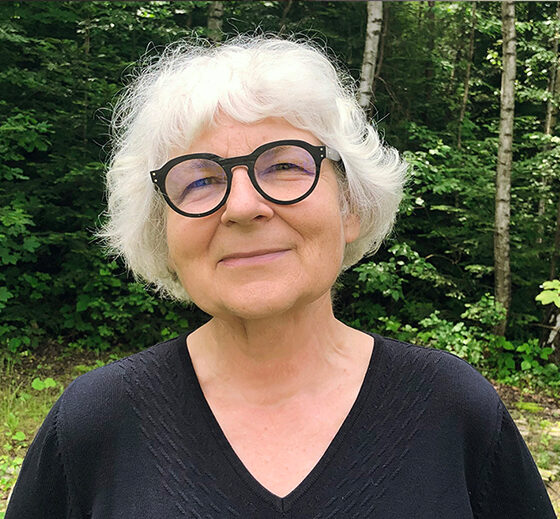 Head designer and CEO
Barbara Bajor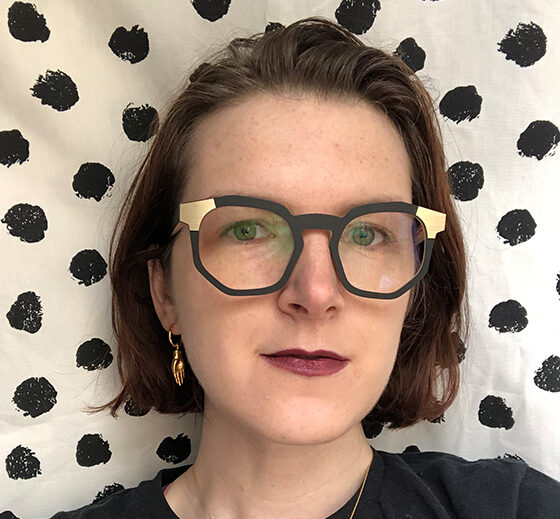 Art director / Toy designer
Anna Bajor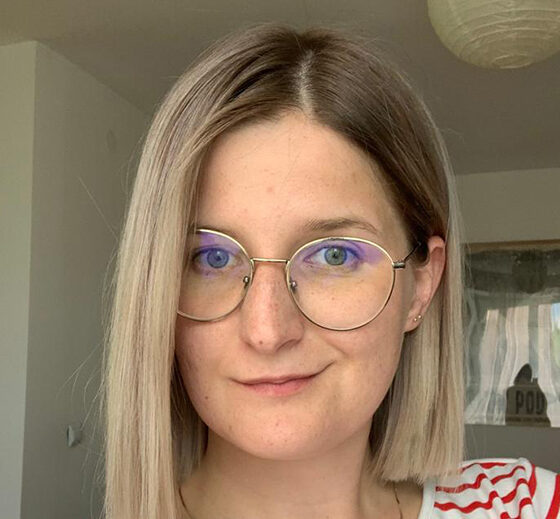 Toy designer + A lot more
Klaudia Pietroń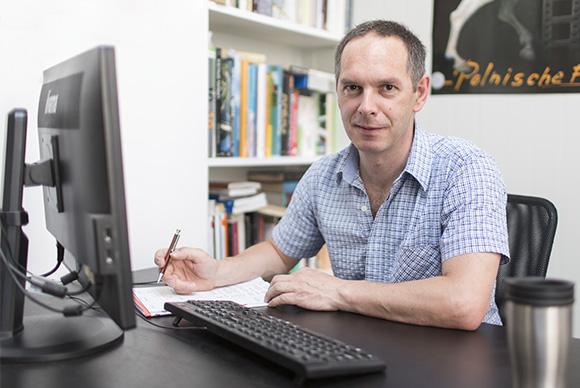 Sales Manager
Konrad Kosecki